A service for both businesses and private individuals
A unique shipping insurance service for all your valuable items.
Secursus was initially set up based on the observation that most carriers' shipping insurance does not cover certain kinds of valuables. Watches, jewellery, clocks, gemstones, stamps, metals and comic books are usually delivered without any coverage whatsoever. That's where Secursus comes in, as the service we provide allows you to insure any valuable item.
Here are just a few examples of the kinds of valuables Secursus can insure:
---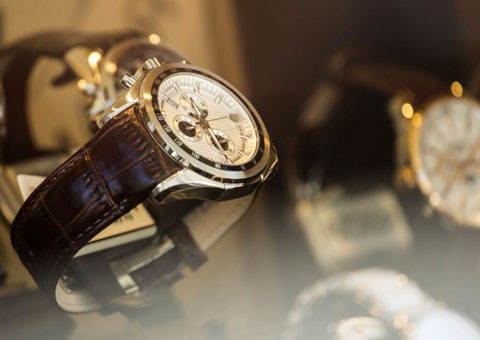 New and vintage watches
Secursus was initially set up to serve the watchmaking industry, as watches are not covered by carriers' shipping insurance. Anyone wanting to ship a watch with true peace of mind needs to use an additional insurance service. Secursus provides all the guarantees you need for your watch's safe arrival at its destination.
---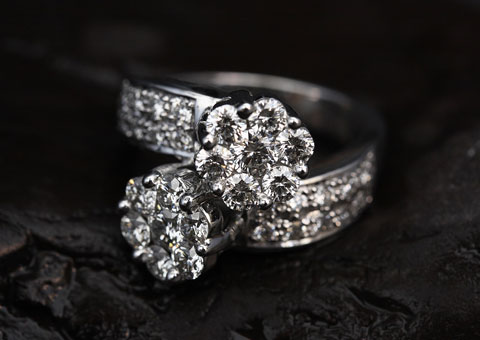 Jewellery and gemstones
Everyone knows that size has no bearing on value. Jewellery and gemstones may only be small, but their value can be quite substantial, and their small size increases the risk of loss or theft. Secursus takes that worry away by insuring these types of goods.
---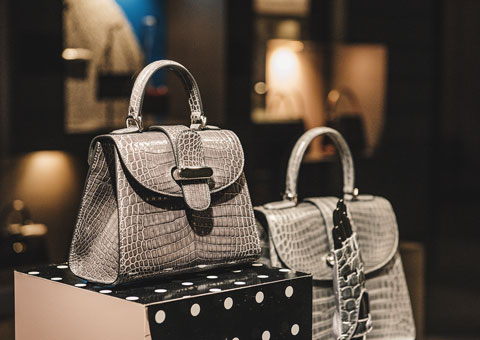 Luxury handbags and works of art
If you're planning on shipping a valuable handbag or works of art via an express carrier such as DHL, FedEx, UPS or Aramex, we've got that covered, too, insuring you against loss and theft during shipment.